Everyone doing all right out there?
This is a crazy time, to be sure. Like everyone, I've struggled with isolation. I've seen people I once looked up to turn into covid-denying lunatics, and I've seen way more people–hell, I've seen myself–becoming paranoid, chronically fearful and prone to public outbursts of moralizing. But whenever I'm tempted to sink into self-pity (which is fairly often), I remind myself that everyone is in the same boat, and in fact many are much worse off than me.
So, this year is a bit different as far as WP activity.
I didn't do any shows this year. A number of my friends did distanced outdoor shows in the summer, while others organized live-streams. I'm just not in a rush. I miss performing very much, but I can wait it out–for now at least.
I barely even saw any shows this year, although the few I got in before the lockdown were great at the time and have only grown in stature given the circumstances: Montreal all-star soul cover band There Is Still Time–Brother at Vices & Versa and The King Khan & BBQ Show with The Gym Teachers at L'Escogriffe in January, Eliza Kavtion and Stefan Christoff at La Sala Rosa's basement space La Sotterenea in February, and Michael Feuerstack and Alex Nicol at Ursa in March. As I told Mike, if that had to be the last show I attended before the apocalypse, what better way to go out?
So it was a quiet year on the music front, but I did do a number of interesting things.
I started contributing a monthly guest DJ set to one of my favourite radio shows, The Free Kick Show on CKUT. My next appearance is on Sunday, December 13, doing an hour-long roundup of musical faves from this year. The show airs Sundays from 11am-1pm on CKUT 90.3 FM in Montreal and streams at ckut.ca.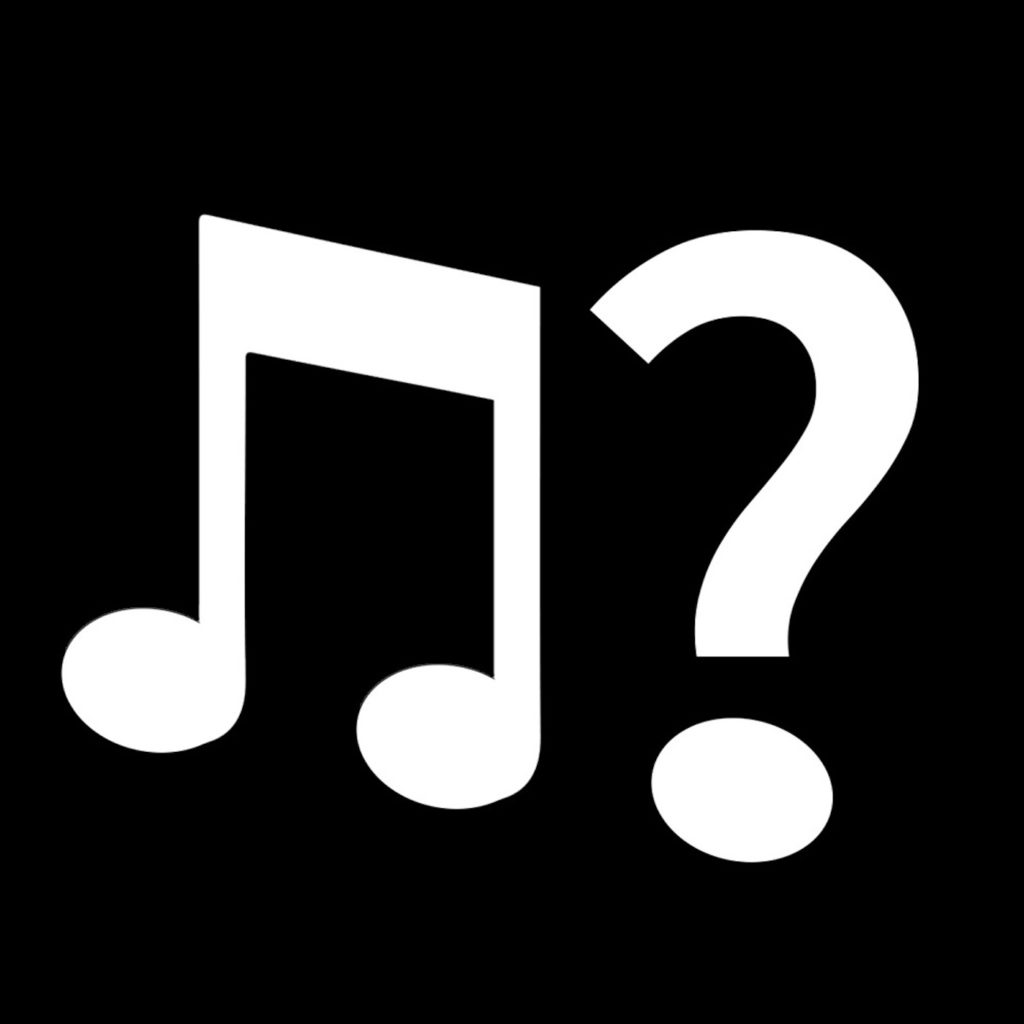 I started my own podcast, What Is This Music?!, in which I attempt to unlock the mysteries of why we love the music we love (and hate what we hate).
I recorded an original Christmas/holiday song, "Winter Blues" (with my brother Nick Fraser and longtime collaborator Steve Raegele contributing their stylings) by request of Chilly Gonzales for his ICI Radio-Canada holiday special. The broadcast, on December 23 at 8pm and again on Dec 25 at 2pm on ICI Musique stations all across Canada (updated to add: if you missed it, scroll way down to the special on this page until Jan 31), is a "soft launch" of the song which will not be available anywhere else for a little while. 
And, I also recorded an album's worth of WP demos. I hope to start the recording in earnest on these soon, and have something to share with you all before too long.
I also wanted to mention that 100% of WP merch and music income this year is being donated to Parc Ex Mutual Aid, a community association in my neighbourhood, which has been hit very hard by the pandemic. Check out the options on our Bandcamp page.
My favourite song of the year, and honestly in a really long time, is from Tim Heidecker's record Fear of Death. I was suspicious when I heard that Heidecker was making a sincere songwriter's album, even though I'm a fan of his conceptual anti-comedy. Or maybe because I'm a fan of it: I feared being the victim of an elaborate prank. Anyway, the record is good, but the last song "Oh, How We Drift Away," sung by Natalie Mering (aka Weyes Blood) who collaborates on the whole record, just knocked me out.
The song grabs me right away, being in one of my musical comfort zones–a kind of California 70s mellow country mixed with orchestral pop. The singing begins right off the top–no intro–bold. The first two verses post the awkwardness of small talk as a melancholy microcosm of growing apart from old friends ("I wish I was as clever as they think" is a sobering, poignant statement from such a comedic talent), but then the third verse takes a turn:
20,000 years ago — can you even imagine?

In the Chauvet caves, women painting on the wall

Pictures of their memories, pictures of their stories

Pictures of their love affairs, pictures of their worries

I wonder if they ever dreamt of us at all

Oh, we stand on their bones and walk on their souls

And the children who lived grew into women and men

And painted over their mothers' work again and again
I don't know about you, but this kind of profound reflection on the meaning of art and life really hits home with me, and Mering's incredible voice puts it over the top. I've had this song in my head for weeks, and it brings tears to my eyes every time I hear it.
For anyone reading this, I've made a decision to transition my writings from this old-school blog format to an email newsletter. Just keeping up with the times. If you would like to keep up with news and reflections from me, sign up for the newsletter here.
I hope you're all taking care of yourselves and each other, and I look forward to seeing as many of you as possible on the other side of this.